Hello,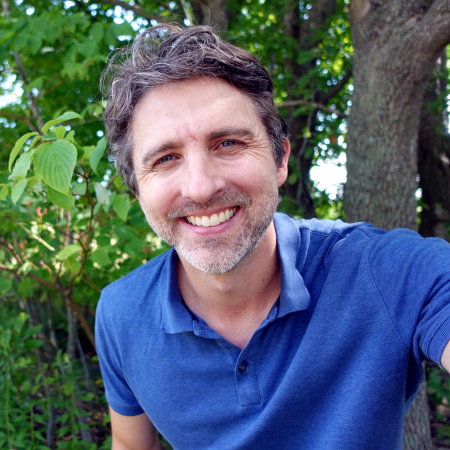 My name is Phil Nauta.
Since 2005, I've been helping people build businesses that make the world better.
I build new websites (and upgrade old ones) for small businesses and solopreneurs (and recently, for several non-profits).
I also coach and consult with people who just need a little help with website and digital marketing things.
I work mostly with WordPress because it's so flexible – I've built ecommerce websites that do 6 figures a year, online courses that support hundreds of students, and simple 3-page websites for people providing a service.
My favorite projects are ones where I get to create something unique while still optimizing for site performance (I see a lot of websites that look nice but are slow to load and poorly structured under the hood).
But broadly, if it's WordPress, count me in.
I'll share a few notes below and you can call/text/WhatsApp me at 1-416-858-3480 or email phil@makechange.online.
The sites I build are:
Simple. My websites have gotten less complicated. I want them to be easy to navigate on the front end and easy to use for you on the back end.
Fast. I'm obsessed with site speed because it's so critical for user experience and SEO. And it's just so fun to make a site load in 1 second instead of 10.
Up-to-date. Most websites need regular updates to keep them running smoothly. Most of my clients hire me to do just that.
Profitable. Many designers put most of their focus on aesthetics, and although that's definitely a fun part of the job, I try to spend just as must time focusing on the end goal.
My ideal client is a kindred spirit, someone who wants to improve the lives of others.
Recent Projects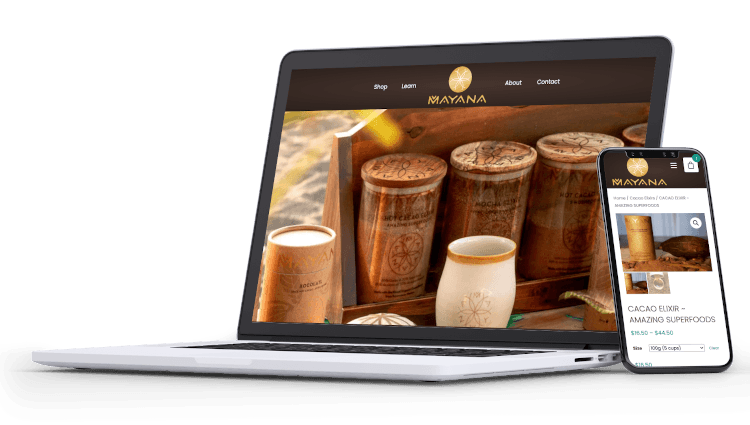 Mayana Cacao
"I just re-read my original requests and you did all of them beyond what I imagined. The site is faster, easier to navigate, and more beautiful than ever." Maria, Founder
I moved this site from Shopify and simplified it on the front-end and also on the back-end to make it easier for the client to use.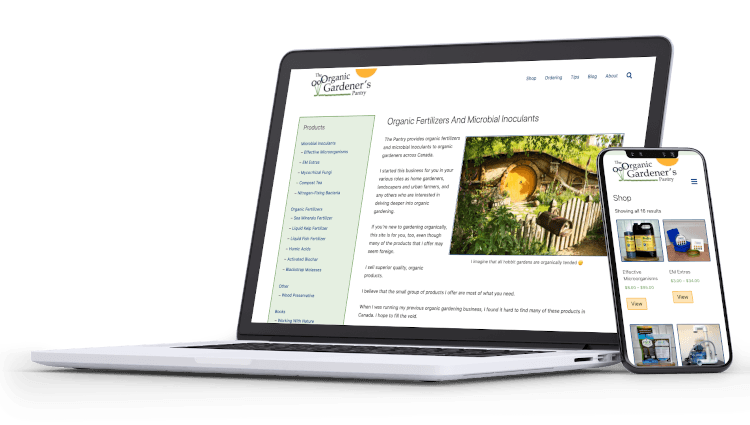 Gardener's Pantry
"As he also runs his own online business, Phil is up to date on current trends and site requirements. My new web presence offers better customer service, is much more efficient, and also has increased security. Customers noticed and sent positive feedback. And business is up! I thought Phil's rates are absolutely fair. I am very lucky to retain him for ongoing tech support."
-Christina, Owner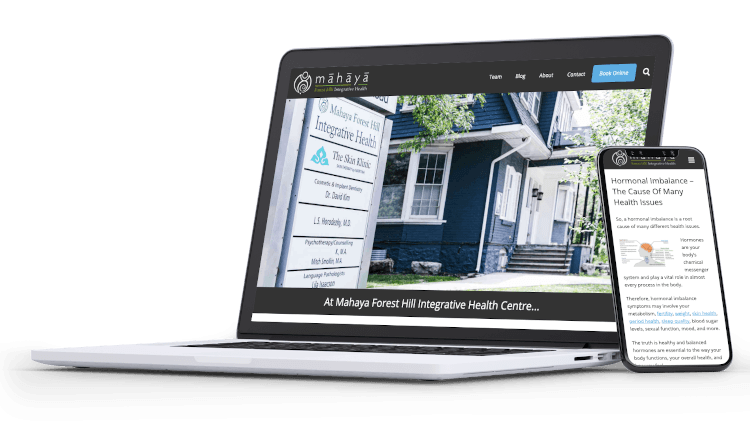 Mahaya Forest Hill
"I am consistently impressed with your ability to provide value. The profit increase for practitioners was $40,000 this year. Our website is seeing a DOUBLING of traffic and our new newsletter strategy has been hugely successful with a 6-fold increase in click-rates."
-Chris, Owner
Pricing
I decided many years ago that the best way for me to wake up excited to start work each morning is to do great work for a fair price.
I've built sites for $1,000 and $50,000 and everywhere in between, but most of them are in the $2,000-$6,000 range.
How much will your website cost?
Let's figure that out. Any of these will get through to me:
Phone call/text or WhatsApp: 1-416-858-3480 (9am-7pm Eastern)
Email: phil@makechange.online
P.S. I know some people don't want to reach out because they're not sure they're ready or they don't want to waste my time, but please don't be shy. I'd love to hear about what you're up to.